ValleyCon XXVI2001: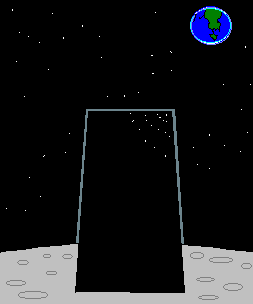 An Odyssey Of Dragons September 21st - 23rd 2001
Quality Inn and Suites Fargo, ND
301 3rd Ave. North
Fargo, North Dakota 58103 ValleyCon 26 Information ValleyCon 26 Guests ValleyCon 26 Pre-Registration Form (Print out and send in!) ValleyCon Picture album (Coming Soon!) Visit Our Friends:
Imperial Klingon Forces
KeyCon
USS Imperium
Webste Courtesy of:
Siegel Web Design Solutions
Samuel W. Siegel (Webmaster)
SamSiegel@juno.com This website created with NOTEPAD!